About Us
We truly partner with our clients, helping them form long-term strategies for licensing and growth.
We guide our clients every step of the way, offering advice based on real-world experience in creating innovations and bringing actual products to market.
Let your Innovations & IP Fuel your Business Growth
Profitable, enduring business strategies always begin with strong intellectual property and engineering plans.
We believe in working with your engineering team in mapping out where you are today and foreseeing where you will be in the future, creating an IP portfolio that will pave the way for growth and market share.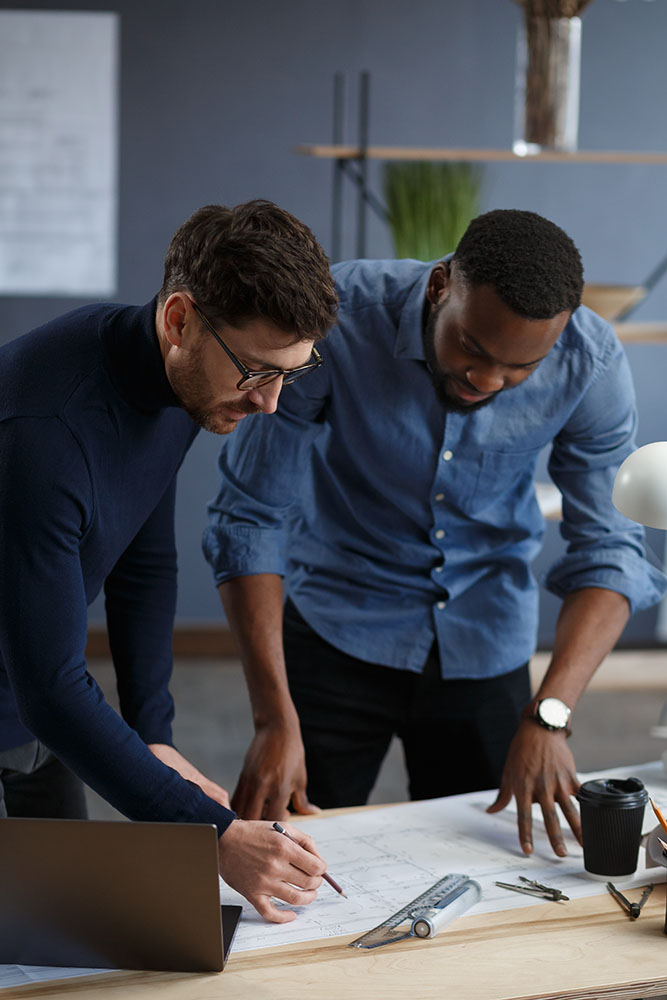 Proven, Real-World Advice
Get recommendations from attorneys who know the law and also know the realities of developing products and bringing them to market.
Scalable Engineering and Growth
Patent what you're doing now, and build a product platform that can use your patent portfolio to protect your future innovations and new market segments while also protecting against competitors.
Infringement Protection
Don't waste time and money on developing products which you won't be able to bring to market because they may infringe.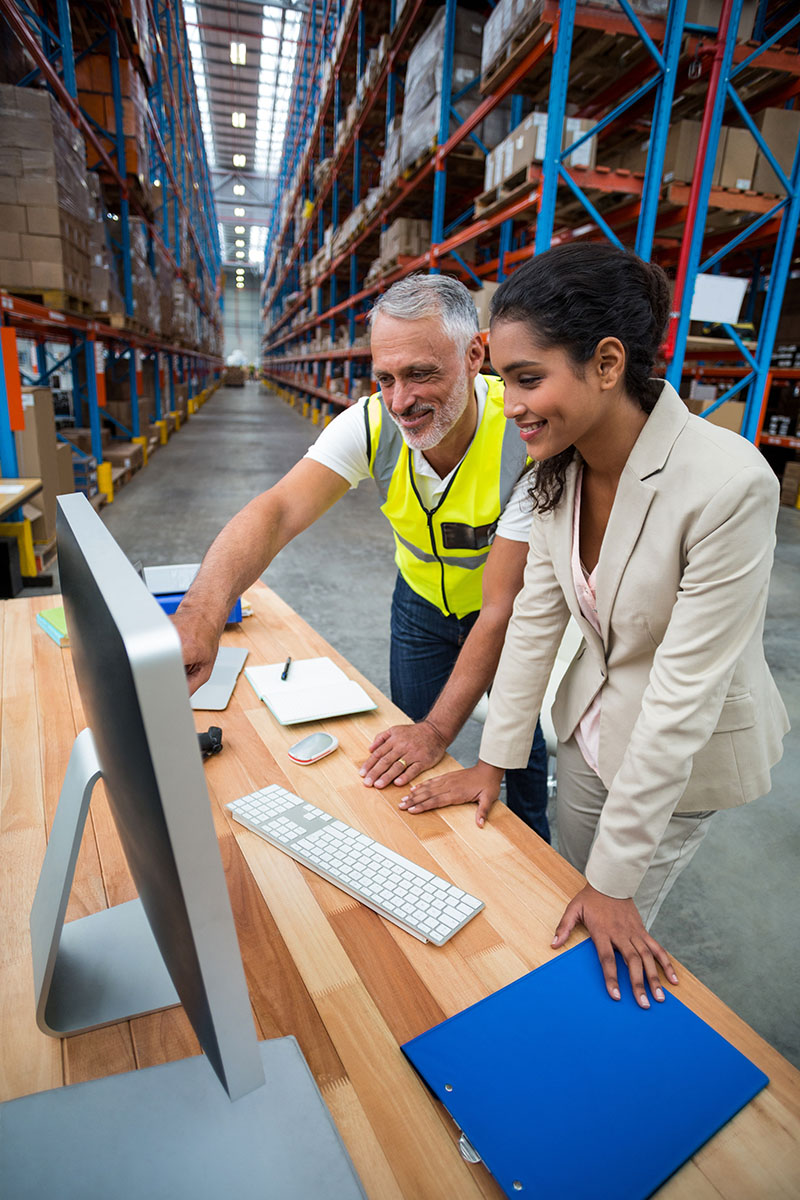 Our 3 Step Process for Successful Product-Based Businesses
1.
Prepare a Patent Landscape
Learn what your competitors are doing, if you have any, and what they have patented or pending.
2. Engineering with IP in Mind
Develop your products from start to finish minimizing your risk of infringement and maximizing your chances of getting a strong, valuable patent.
3. Business Strategy with Product Line Expansion
Develop, grow, and market your business, building strategic networks, laying the groundwork for new products in your platform and expanding your technology into new market segments.
What can we do to help you?
If you prefer to email instead of call, message us directly using the form below. Tell us what you're working on and we'll respond within one business day with more information on how we can protect and grow your business.